A passion for wine and winemaking
As the son of two teachers, nothing predisposed me to take on a vineyard and become a winegrower. Even if my father taught me, from my adolescence, the taste of wine and its cultural dimension.
My very first grape harvest at the age of 14 gave me the impression that working in the vines was uninteresting, and my dream was to rear that proud and independent breed of cattle, the Aubrac, on the plateau of the same name.
It was with this in mind that I started studying agronomy in Bordeaux. And then work placements in the wine producing chateaux and some decisive encounters with their cellar-masters changed my point of view. I discovered that running a vineyard and winemaking could be absolutely fascinating.
After specialising in oenology I spent several years alongside winemakers of repute: Alain Brumont in Madiran, then in Corsica and finally as Director of a wine cooperative in the Gard, to try and demonstrate that fine wines could also be made within the cooperative system.
The next step was to go independent, and purchase my first vines. After passing a "vines wanted" ad at the beginning of the nineties, I found the perfect spot at Montpeyroux.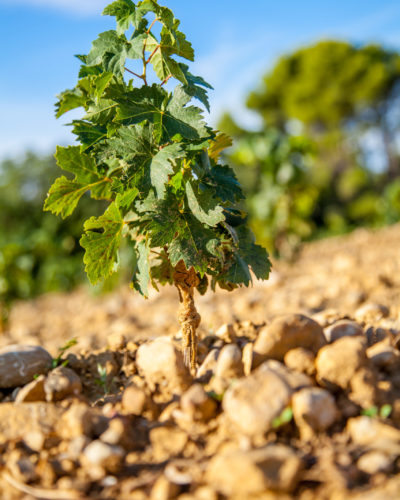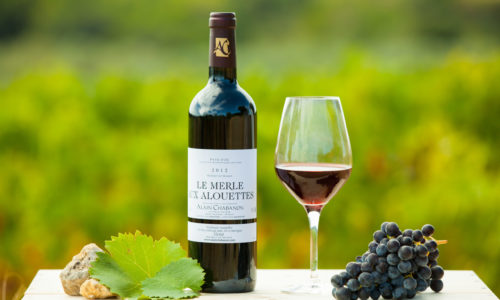 My vision of wine can be summed up in two words – finesse and elegance. I seek to make wines that are different, that have real personality.
Wines that can stand comparison with some of the best crus in the world, and can complement the finest cuisine.
My other belief is that you have to know how to take your time. A great wine should be even better in 10 or 15 years. You need to look beyond the immediate.