An outstanding terroir at the foot of the Larzac plateau
The parcels of vines totalling 18 hectares are evenly scattered around five villages: Jonquières, Saint-André-de-Sangonis, Lagamas, Saint-Saturnin and Montpeyroux. This configuration allows me to benefit from numerous microclimates and different types of soil, which can be extremely useful in difficult years…
The terroir is perfectly suited to vine growing, and they thrive here in these extremely dry, stony soils situated just below the limestone plateau of the Larzac, where cold winters and hot summers are interspersed with mild springs and autumns.
In spring and at the beginning of summer strong, gusty winds blow from the north west. The prevailing Tramontane wind is particularly beneficial for the vines as its cool dryness discourages diseases, notably mildew, from developing. This means that we can reduce our organic and biodynamic treatments to an absolute minimum. In summer, it is the wind that blows in from the sea that carries a welcome humidity to combat the intensity of the summer heat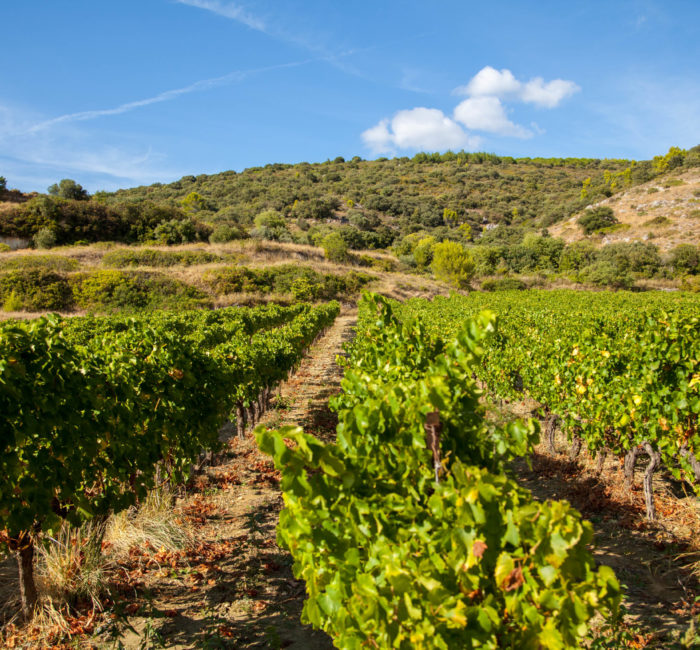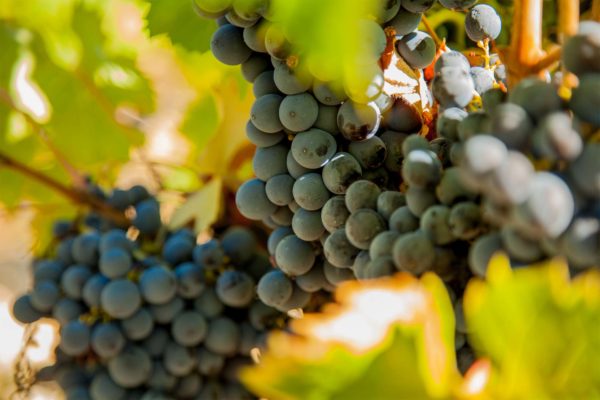 Healthy grapes come from healthy vines and soils
The entire vineyard is cultivated following biodynamic principles. The earth is simply ploughed, without recourse to herbicides, and our treatments shun the use of all synthetic chemical products.
We are monitored by Demeter, an independent accreditation body, and biodynamic Demeter certification was obtained from the 2011 harvest.
We have never used any fertilizing matter of any kind. Not chemical, that goes without saying, but not organic either. We believe that the vine must seek its nourishment uniquely in the minerality of the earth itself, even if the result is low yields.