Domaine Alain Chabanon
Organic wines of sincerity and subtlety

Understand the delicate alchemy of the nature to produce outstanding wines.
Jean-Paul M.

contact

"You need to take time to make and appreciate wines."
David Souché

david.souche999

"The vineyard benefits from different microclimates and various types of soil."
Sébastien MAS

AlainChabanon

"It is to my father that I owe my taste and the love of wine that I developed as a teenager."
Our wines
Wines for all occasions

SAUT DE CÔTE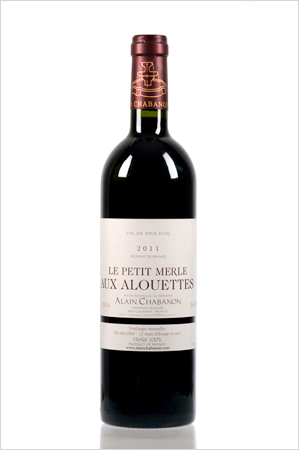 Our latest creation, full of finesse and elegance.
TRELANS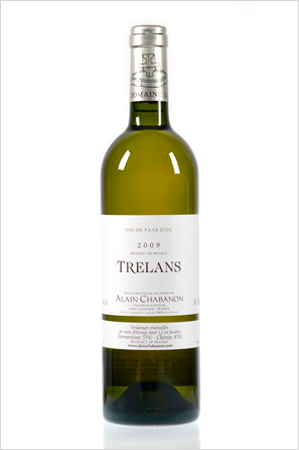 A dry white made of Vermentino and Chenin.
CAMPREDON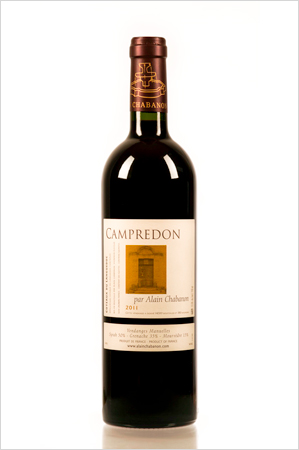 A blending of three grape varieties : Syrah, Mourvèdre and Grenache.
Inspiration
The pleasure to make wine

It is on my native lands of Languedoc, between Jonquières and Montpeyroux, that my first wine saw the day in 1992. Today, my vineyard consists of seventeen hectares, evenly spread around five villages, and my wines are well established. They are to be found on the best tables, including yours.
---